Energy Efficient Equipment
The name Nova Verta is synonymous with innovation and quality. New products include a great range of improved Spray Booth features including increased air movement, more efficient curing and drying times and optional auxiliary air-blowers designed exclusively for waterborne paint spraying.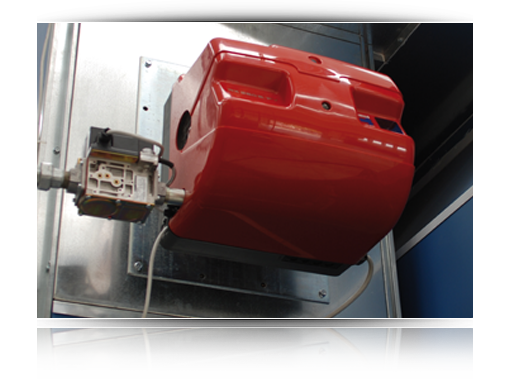 PREMIX
Thanks to its pre-mixed burning technology (the air-LPG-gas mix is performed upstream of the burning head), PREMIX burner, available in two different models, RX250 and RX350, that is correspondingly for mild climates and for cold climates, can optimise flame modulation, bring down fuel consumption and substantially reduce CO- and NO-emissions.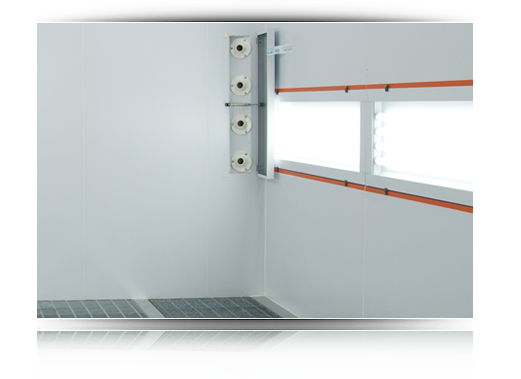 WIND SYSTEM
The WIND SYSTEM improves flash and cure times by evenly increasing air velocity within the paint booth providing an extra boost to air movement that's particularly useful when using waterborne coatings.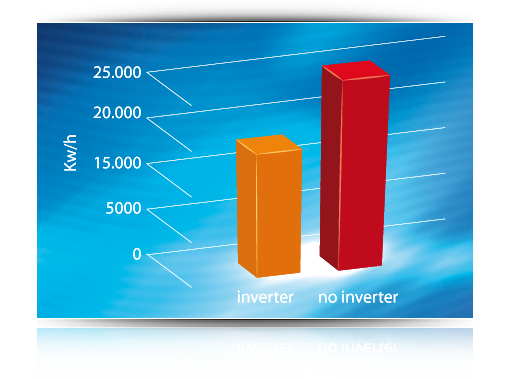 INVERTER
Energy Saving
Engine speed variation
Increase the life of mechanical parts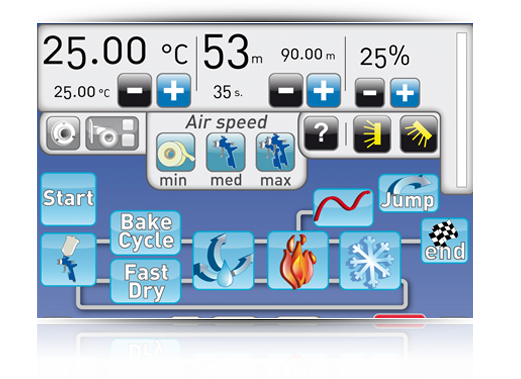 TOUCH SCREEN
Choosing to install a TOUCH SCREEN control panel means having the control of every function of the plant within "one's finger's" reach. It can be available in two versions: 5.7 inches and 10.4 inches. These will make all working phases substantially easier.
Questions? Quotes? Please click the button below
Drop us an Email anytime and our customer service team will respond to you as soon as possible